It's no surprise Ashford is known as Kent's international town. Fast rail links to London and mainland Europe have given this thriving town a cosmopolitan vibe – surrounded by England's best (and most beautiful) wine country.
Ashford's 'shared-space' policy is the kind of forward thinking policy that has helped to drive forward the town's cultural as well as economic revival, providing a space where pedestrians, cyclists and motorists co-exist happily. Its convenient location gives it a contemporary feel, with a range of shopping centres, restaurants and entertainment complexes.
The Ashford Green Corridor, meanwhile brings green nature reserves to the heart of the town, which is steeped in history, while Ashford Borough Museum contains centuries-old graffiti and ancient railway exhibits. Sporting facilities, include the Julie Rose Athletic Stadium, with Conningbrook Lakes, a mere fly fishing stroke away.
The town is home to a number of cultural art galleries, exhibition spaces and the internationally acclaimed Jasmin Vardimon dance company.
Award-winning performance space and live music venue Revelation St Mary's attracts international acts such as The Lightning Seeds, Albert Lee, Courtney Pine, Steeleye Span and a residency with the highly acclaimed Aurora Orchestra.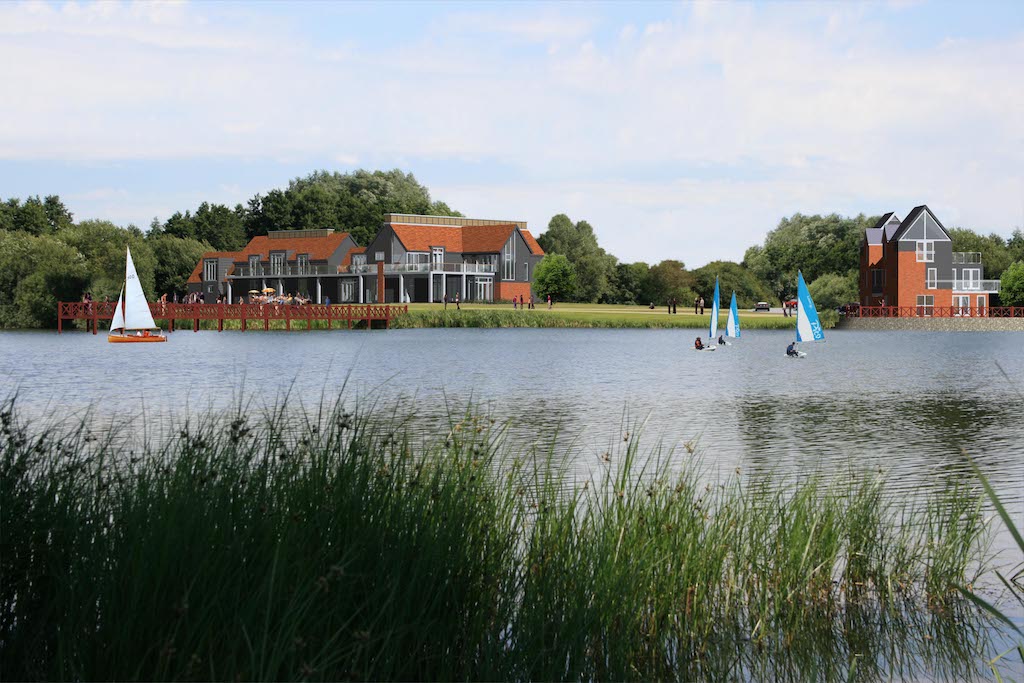 Celebrated music festival Create has a strong 22-year heritage and showcases everyone from local bands to international acts.
On the fringes of the town is Godinton House & Gardens, one of Kent's finest historic estates with grand grounds and picturesque scenery. Nearby Tenterden also stages a cultural calendar of events from Tentertainment, one of Kent's biggest free music and local food events to the three-day Tenterden Folk Festival.
Whether it's the convenient transportation links, the rich history and culture, or the natural surrounding environment, Ashford has something for everyone.
To find out more contact the Economic Development team.